The Embassy: Public Diplomacy and Communications Team
If you would like to get in touch with them, you can contact them via email.
Resources from the Australian Government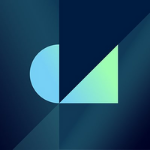 Department of Infrastructure, Transport, Regional Development and Communications
Provides programs and policies that encourage excellence in art, support for cultural heritage and public access to arts and culture.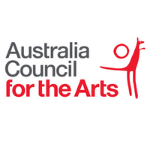 Australian Council for the Arts
Australian Government's arts funding and advisory body.
Australian Culture & Arts in Spain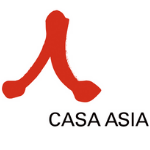 Casa Asia
Casa Asia was created to strengthen the knowledge and dialogue about Asia in Spain. They support activities and projects that contribute to a better knowledge between Asian and Spanish societies, and promote the development of relations among them.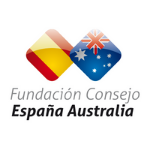 Spain-Australia Council Foundation
Private non-profit organisation supported by the Spanish Ministry of Foreign Affairs and Cooperation. Its goal is to strengthen and deepen bilateral relations with Australia, a priority country within Spain's foreign policy for the Asia-Pacific region.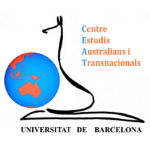 Australian Studies Centre
The Australian Studies Centre at the University of Barcelona promotes research and publications in Australian Studies. The Centre also holds a highly regarded annual interdisciplinary international conference.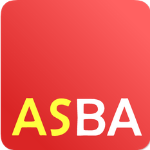 Australia Spain Business Association (ASBA)
Non-profit organisation dedicated to serving its members and to promoting business, cultural and social collaboration especially between Spain, Australia and New Zealand. Based in Madrid, Galicia and Catalunya.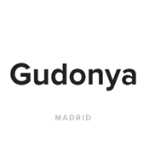 Gudonya Madrid
Gudonya Madrid brings Australians together in Madrid by organising a range of events throughout the year.